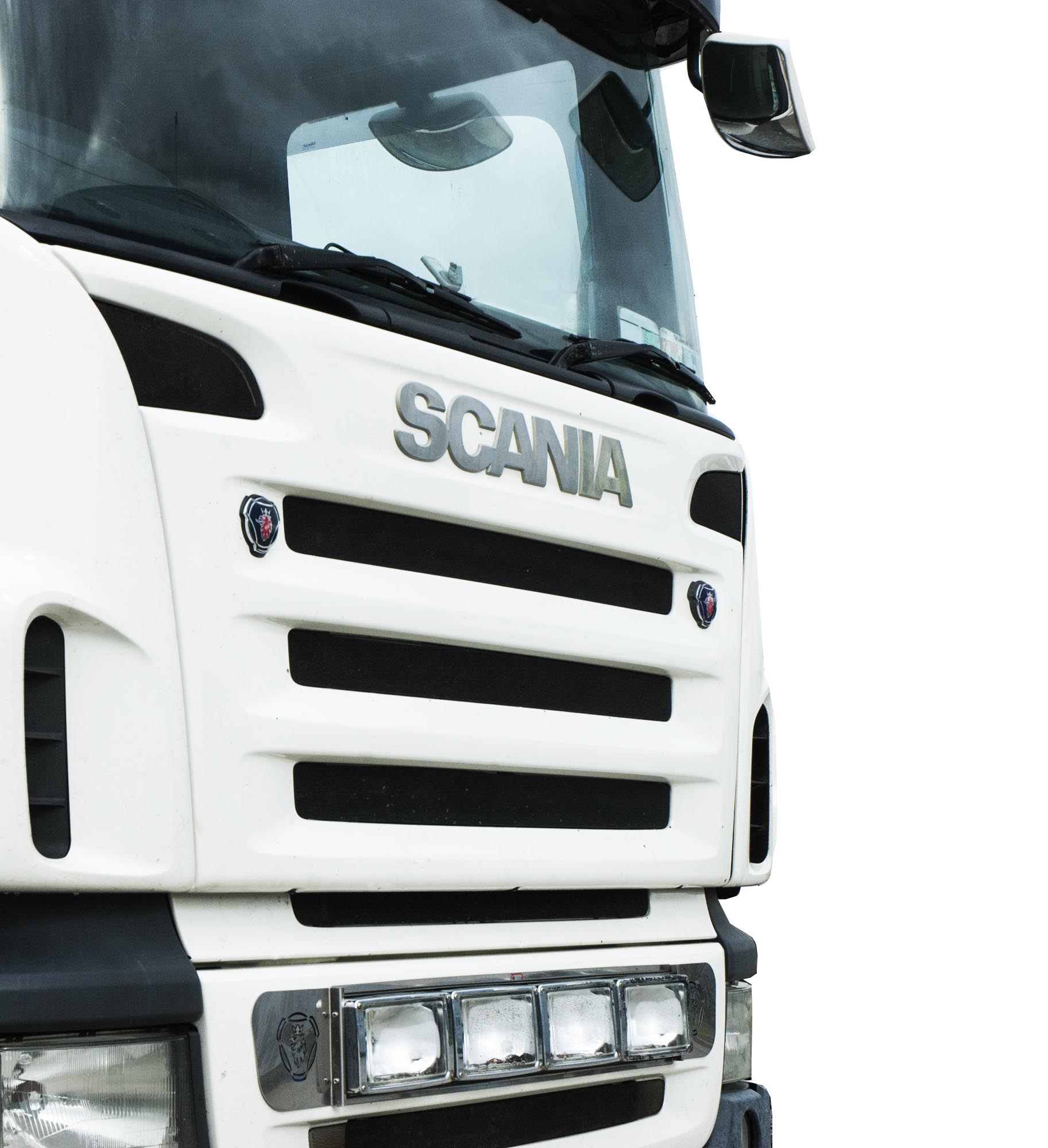 At Browne Commercial Spares and Repairs we stock an extensive range of replacement parts for Scania and many other vehicle types available for 24 hour delivery nationwide.
We offer a complete and efficient spare part supply service, fitting and repair services are also available in our modern workshop utilising the latest technology and equipment and staffed by our fully trained mechanics and technicians.
We service and repair all makes of commercial vehicles including Scania, Mercedes, Volvo, Hino, Daf, Renault, Iveco etc.
Services that we provide are-small and large services, oil change, repairs, electrical diagnostics, ABS/EBS service and repair, injection coding, diesel system, brake system repairs, ECU fault finding, DOE pre checks, trailer inspection service and more.
We service and repair all types of commercial vehicles including HGVs, LGVs, Trailers and Tipper Trucks
At BCS we strive to achieve the highest standard of service, we are dependable  and offer a fast turnaround to minimise downtime of your asset and business.